NEED A NEW WEBSITE ?
Web Team can assists you with a simple and outstanding website design to present your office, conference or centre better.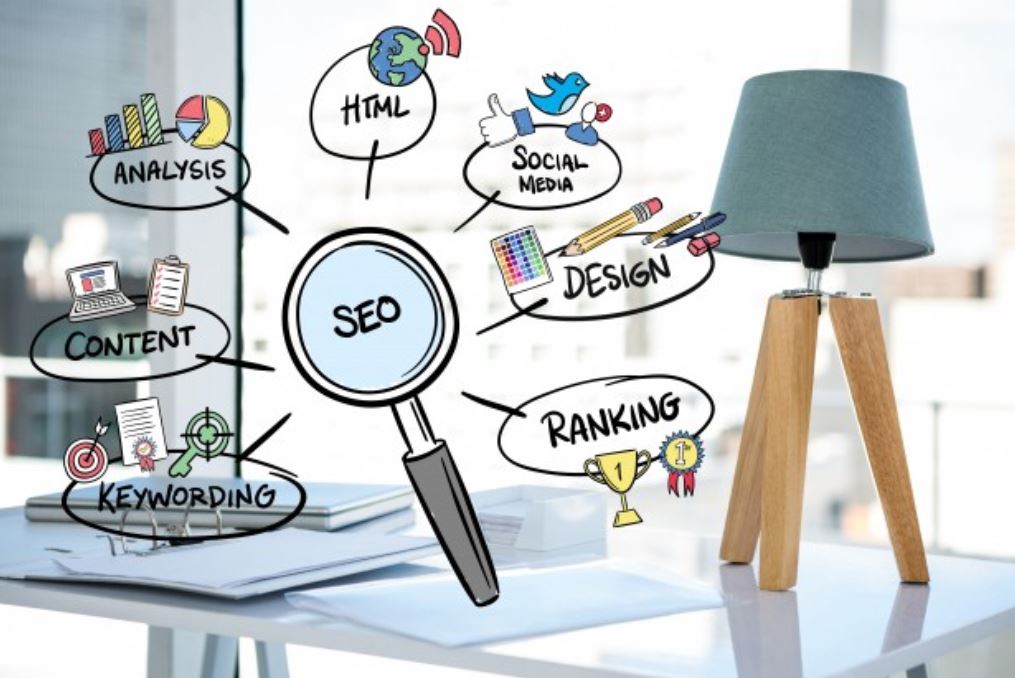 Our Key Responsibilities are ensuring the UTM Website in good condition, consisten CMS support, training and guidance, setting up new websites and continuous research, analytics and SEO.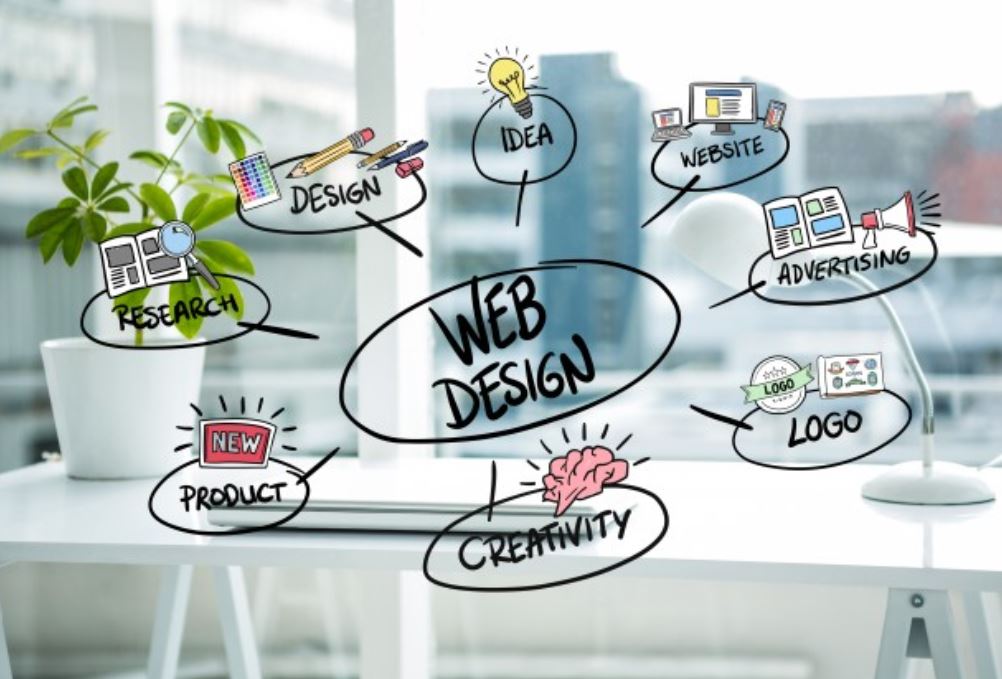 Responsive Website
Built an simple and attractive website that support all the devices that have different size of screen view.
User Friendly
Simple and Elegant website built to ease the users and to present the message clearly.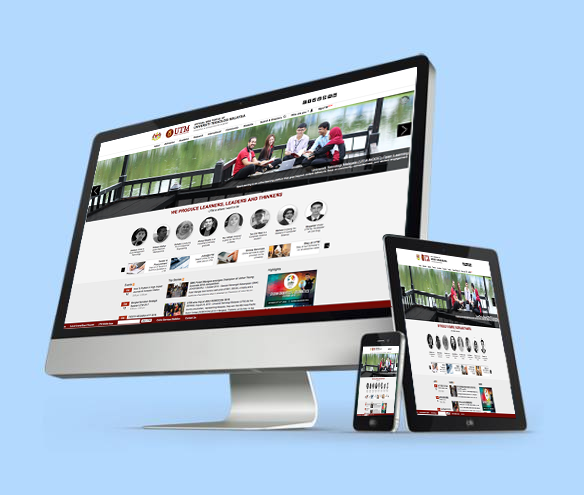 Searchable
The website should be searchable, rank high in the google search to ease to the netizen to find the website.
Suitable
Suitable website design are based on the office or centre's need to show the image of the organisation.